Local homes under contract picked up last month but inventory remains very limited with only a 1.8 months supply available in Larimer County and 1.2 months supply available in Fort Collins.
That means that it would only take under 2 months to sell off the current inventory and on average most are selling within 45 to 50 days on average in this market.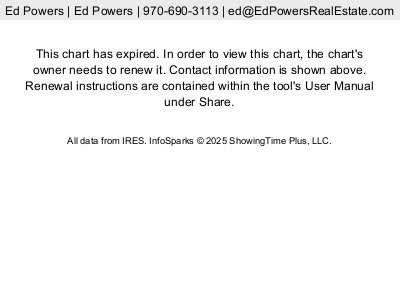 During August this year both Larimer County and Fort Collins had a slight increase in the homes under contract with 3.52% for Larimer County and 9.38% for Fort Collins.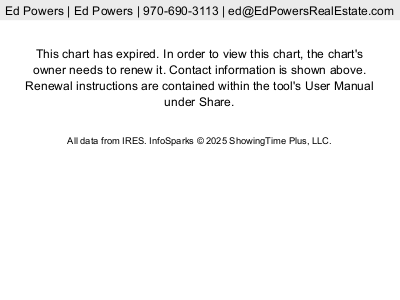 Similar National Market Trend
Lawrence Yun, NAR chief economist, says a sizable jump in the West lifted pending home sales higher in July. "Amidst tight inventory conditions that have lingered the entire summer, contract activity last month was able to pick up at least modestly in a majority of areas," he said. "More home shoppers having success is good news for the housing market heading into the fall, but buyers still have few choices and little time before deciding to make an offer on a home available for sale. There's little doubt there'd be more sales activity right now if there were more affordable listings on the market."
The Pending Home Sales Index,* a forward-looking indicator based on contract signings, rose 1.3 percent to 111.3 in July from a downwardly revised 109.9 in June and is now 1.4 percent higher than July 2015 (109.8). The index is now at its second highest reading this year after April (115.0).
Adds Yun, "The index in the West last month was the highest in over three years 1 largely because of stronger labor market conditions. If homebuilding increases in the region to tame price growth and alleviate the ongoing affordability concerns, the healthy rate of job gains should support more sales."
The Pending Home Sales Index (PHS), a leading indicator of housing activity, measures housing contract activity, and is based on signed real estate contracts for existing single-family homes, condos and co-ops. Because a home goes under contract a month or two before it is sold, the Pending Home Sales Index generally leads Existing Home Sales by a month or two.