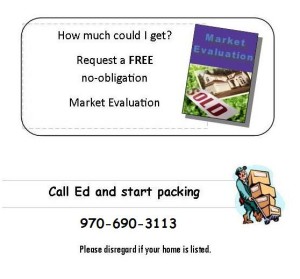 This below is a "ballpark" estimate from the nation's leader in Automated Valuation Models (AVMs) and supplies many of the top 100 lenders with estimated home valuations. AVMs are calculated using statistical models augmented with tax record data and information on regional market conditions (sales activity and pricing trends).
Typically this AVM comes in lower than what the market pricing would be.
Estimated valuations are based on data available at that time and they do not constitute an appraisal of the subject property and should not be relied upon in lieu of an appraisal.