Fort Collins Values Are Going Up!
Whats My Home Worth? Get A FREE Report!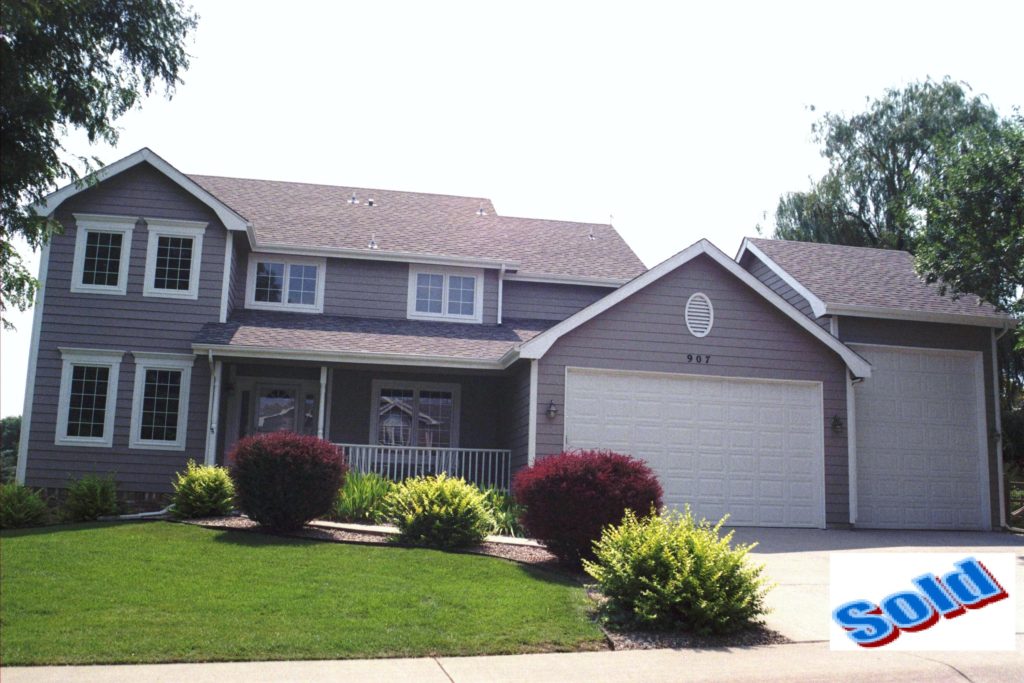 Enter the best e-mail address for your FREE Report to be sent:
Find out how much your home may be worth.
No Obligation completely FREE.
A service provided by Ed Powers, Real Estate Broker, 970.690.3113 An independently owned and operated office.