Fort Collins Values Are Going Up!
Whats My Home Worth? Get A FREE Report!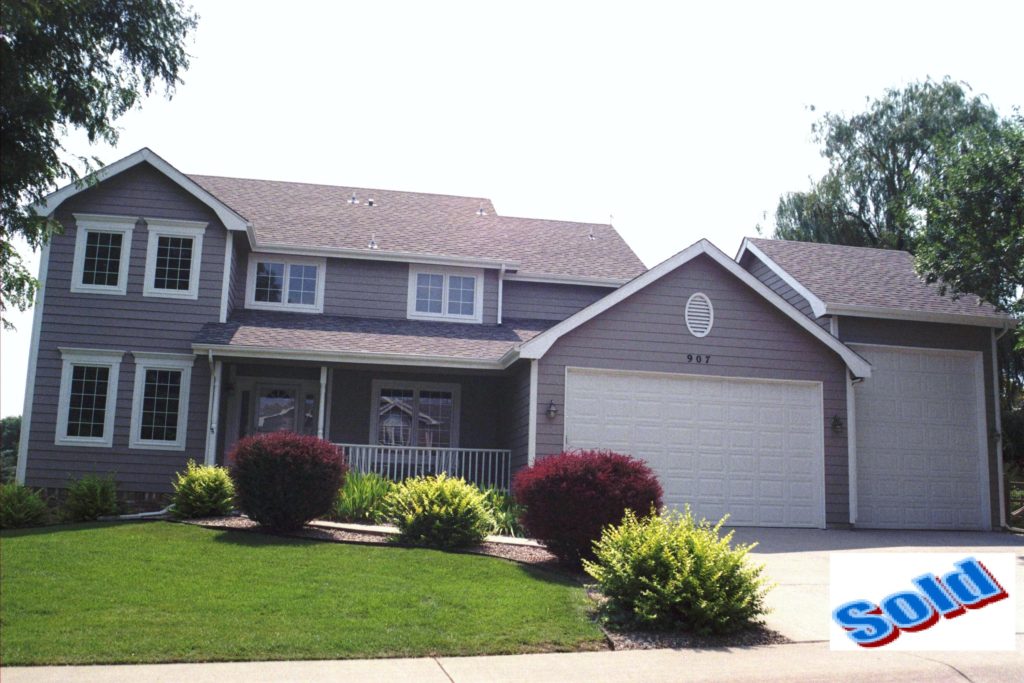 Just Curious, are you considering selling your home in the next year?
(Please Select one Box)
Find out how much your home may be worth.
No Obligation completely FREE.
A service provided by Ed Powers, Real Estate Broker, 970.690.3113 An independently owned and operated office.