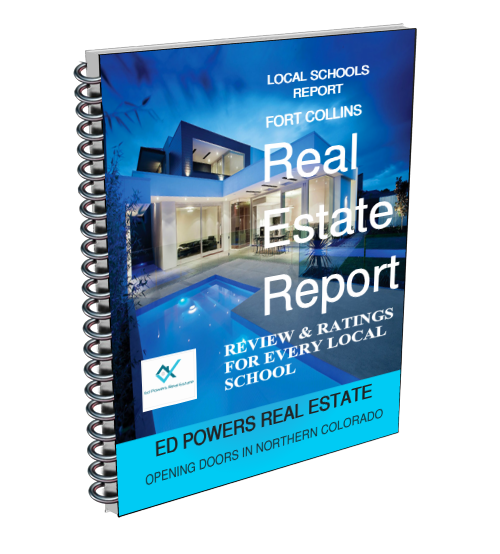 Understand your real estate market and where it is going!
In this FREE Fort Collins Schools Report you will learn:
The latest reviews and performance ratings for every local school.
Links to the school and district websites.
Enrollment and qualification details and instructions.
The location of schools in the neighborhoods of interest to you.
No obligation, get the completely FREE Local Schools Report.
100% Secure. We Never Share Your Email.