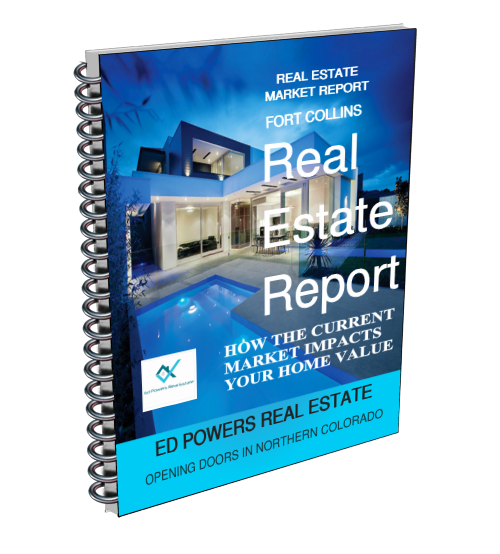 Understand your real estate market and where it is going!
In this FREE Fort Collins Real Estate Market Report you will learn:
To track the Fort Collins Real Estate Market and look for the right time and right area to buy, rent or sell.
The actual sales data (locked away from the public on the MLS) and not just listing prices.
The latest market trends and how they will impact the value of your home.
The hot spots (home type, price and area) that are selling quickly at above market value.
No obligation, get the completely FREE Real Estate Market Report.
100% Secure. We Never Share Your Email.